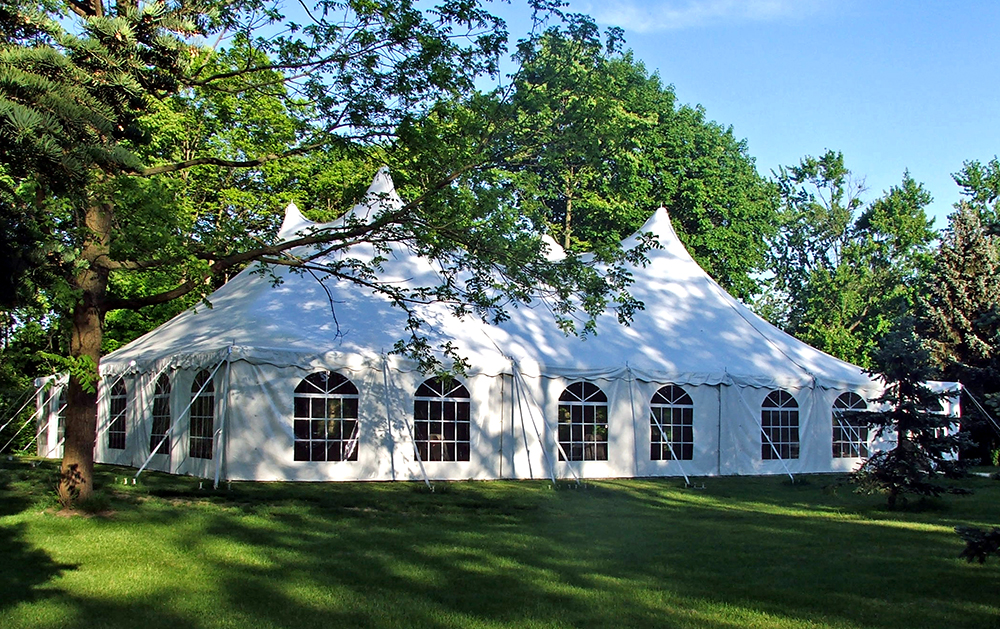 We are currently booking for 2019 wedding season (very limited 2018 dates still available) and beyond and are filling up quickly. See our services page for details.
After you've browsed our site, if you'd like to see more pictures, please look at our pictures out on Facebook, follow us on Instagram @orrmont, or on Pinterest.
Already an Orrmont Bride?
You may be wondering what we're up to….
This winter we are on the hunt for new antique chandeliers for the tent, we think you're going to like them! If you'd like to see all of the projects we have completed to date, please see our Projects page.
As you are booking your other vendors and they have questions about what we provide or how things go here at The Orrmont Estate, we encourage you to utilize our new Vendor Information page to give them the information they need. As always, they can contact us with any questions they may have regarding your event, we want it to be a wonderful day for everyone!
---