1612 S. Main St., Piqua, OH 45356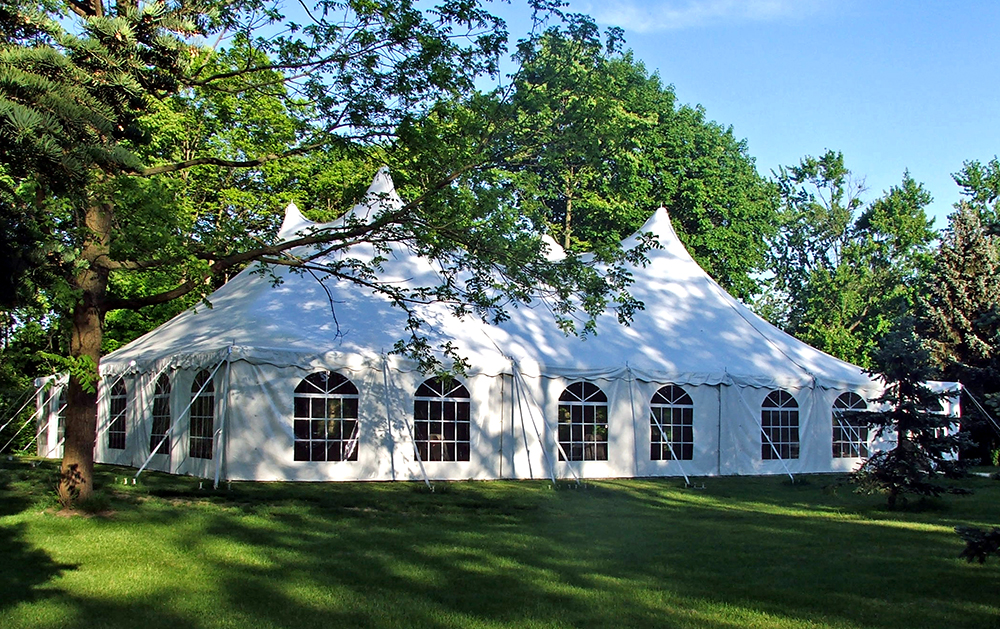 We are currently booking for 2020 wedding season and beyond, and are filling up quickly. We have limited availability for 2019, please contact us for specific dates. See our services page for details.
After you've browsed our site, if you'd like to see more pictures, please look at our pictures out on Facebook, follow us on Instagram @orrmont, or on Pinterest.
Already an Orrmont Bride?
You may be wondering what we're up to....
Our huge project for this "off season" is building the Romantic Guest House, featuring a 600 square foot Bridal Room, with a private bathroom, couches, make up mirrors and is INCLUDED for all of our Brides for the 2019 season. We know you are going just love it! Keep watching social media for updates, we show lots of our progress on our instagram stories (@orrmont). The rest of the Romantic Guest House provides for overnight accommodations, great for out of town guests or your first night as a married couple.
Here is the progress as of January 1, 2019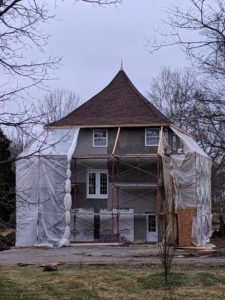 The projected finish date is March 2019. Let us know if you want to book an overnight stay by emailing us guesthouse@orrmont.com and for more details, click the Accommodations link above.
If you'd like to see of the projects we have completed to date, please see our Projects page.
As you are booking your other vendors and they have questions about what we provide or how things go here at The Orrmont Estate, we encourage you to utilize our Vendor Information page to give them the information they need. As always, they can contact us with any questions they may have
---