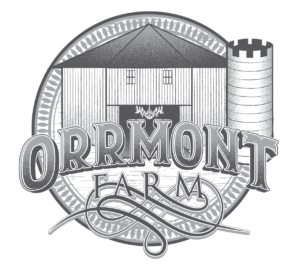 The Octagon Bank Barn is open! Now booking 2018 wedding season and beyond. It is 4,300 sq ft, so it will hold 250 people for your wedding and reception comfortably.
The Octagon Bank Barn was built in the early 1900's and not much has been done to the interior since then, so it is mostly all original and your guests will love it! There are no supports whatsoever in the middle of barn so your space is a wide open octagon to configure however you would like.
We have made some improvements to the barn like adding steampunk lighting (on dimmers) and outlets so we have enough power for your DJ and everything you need for your event! We are building an addition that will house restrooms, bar, caterer prep area, bridal lounge, and locker room. We have broken ground with the foundation and lower level walls in! New driveway and parking lot have the base in as well, we're moving right along.
Click here to read about all of the services we offer for the Octagon Barn. 
---