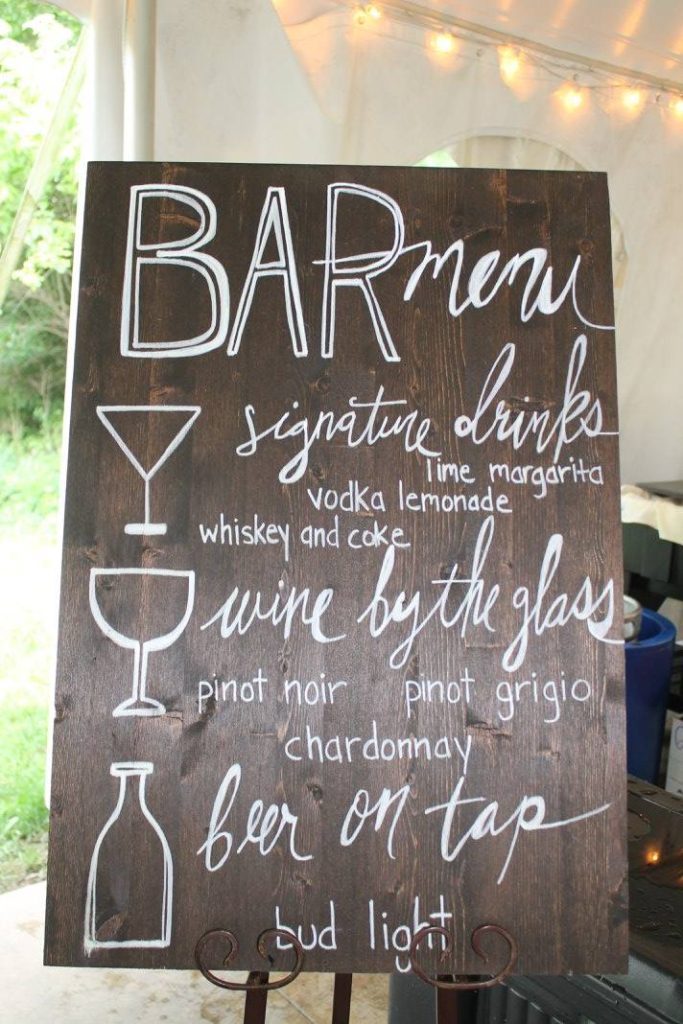 The Orrmont Estate was built as a private residence (and still is), so please treat the house and grounds as someone's home. We really do appreciate it. If you need anything or have any questions, please just ask, our names are Tim and Janelle. If you don't see us, ring the doorbell at the front door.
Vehicles must stay on the driveway at all times, if you are having trouble backing, let us know, we would be happy to move your vehicle for you.
Not all trailers and trucks can drive under the portico at the side of the house, if you have a trailer or tall truck, please note the size before pulling through.
There is a push cart and a two wheel dolly on the front porch for your use, please return it when you are done. After you have unloaded, please move (or let us move) your vehicle so we can keep the "circle" clear for other vendors unloading.
The ice maker is on the north side of the restrooms and will be full for your use. Please don't put bottles or cans in the bin of the ice maker as it contaminates the ice; there is a large scoop in the bin for your use.
If you need power for anything the main power panel is just to the north of the tent and there are extension cords on the back side of the panel. Please return them when you are done.
Any water or ice needing disposed of can be dumped in the utility sink or the woods, not the grass. Please keep all bar items inside the tent (on the concrete) or out by the ice maker.
Last call for liquor and mixed drinks should be about an hour before the music stops, and last call for beer and wine should be about half an hour before the music stops. Do not serve shots to anyone (including wedding party).
Please do not serve alcohol to guests that are drunk. We prefer that vendors do not drink alcohol at all, however they can have one alcoholic drink during the course of the evening. If you have any trouble with this, let us know and we will be happy to help you.