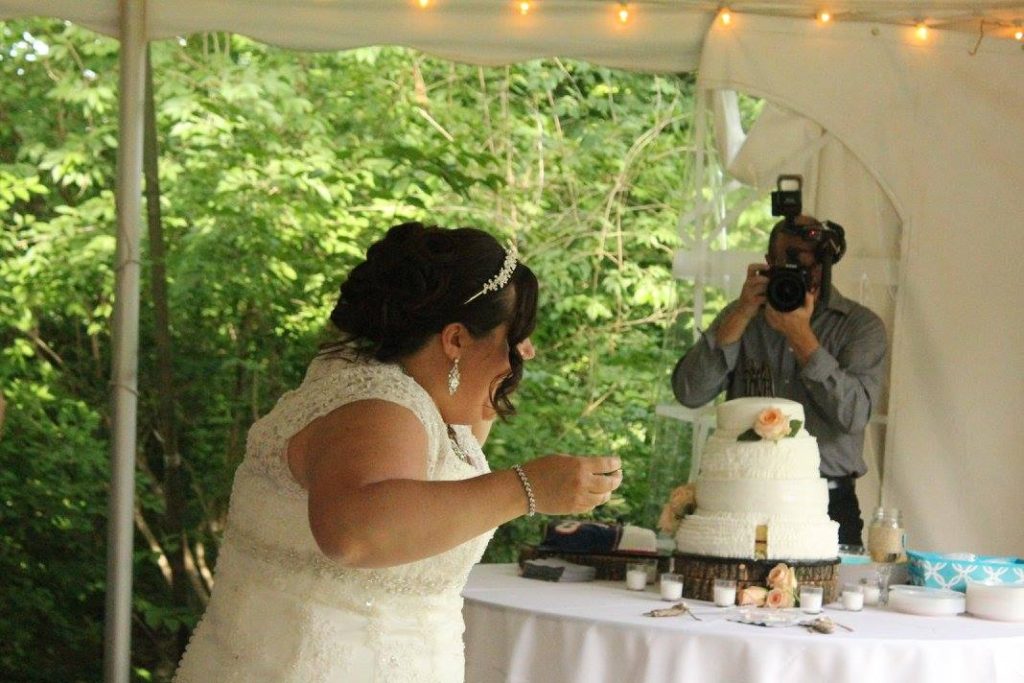 The Orrmont Estate was built as a private residence (and still is), so please treat the house and grounds as someone's home. We really do appreciate it. If you need anything or have any questions, please just ask, we have a venue host on site who can answer any questions for you!
Vehicles must stay on the driveway at all times, if you are having trouble backing, let us know, we would be happy to move your vehicle for you.
If you need a step stool and didn't bring one, let us know and we'll get you one, please do not stand on the chairs.
Pictures are okay anywhere outside.
Please no sitting, standing, or leaning on the Spring House railing.
If you have a drone and plan to use it, please notify us prior to sending it up.
If you need power somewhere, let us know and we can get you power cords.
In the event of rain, there are several porches you can use-on the house, the portico at the side of the house, the front of the Carriage House as well as the bottom part of the Spring House.
We love seeing photos from events so please share any you would like with us!
Thank you!